A Cloud-Based Solution to Grow
Your Retail Business
Customers Like What You Sell, Get Them Coming Back for More
Small Medium Business CRM for Retail
You have heard or seen many CRM for Small Medium Retail business. However, many of these are not suitable for Small Medium Businesses llike yours.. You want to automate your customer remarketing programs so that it works like a system – operating like clockwork in the background, while you focus on your store and products.
You know you need a better way for getting your customers to come back other than member cards or banking on their memory of great service. After all, your competitors are out there luring them with new gimmicks and offers every day.
If what you need is a CRM that works and an easy way to operate – then MIBO is the tool for you.

Friendly to small and micro-retailers
For retailers with a single store, stall or booth and you want to have better customer engagement, then MIBO is just the one for you. It is easy-to-use and does what it is supposed to do – which is to get your customers coming back for more. And MIBO does it well. We have a free plan that you can start on. And our free plan is free forever.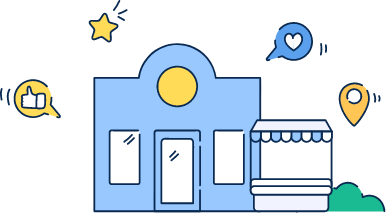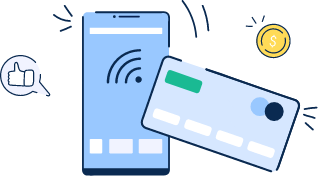 Zero-Touch on your Point-of-Sales
Changing your Point-of-Sales (POS) for better CRM is difficult. The good news is – you don't have to! You just need  an Android Phone to run the Mibo.
Integrate easily with your database
If you have many stores and your POS systems are sending data to a centralized database – you can integrate your central database with MIBO. All you need is to send your data to MIBO's API. You can also automate uploads of data file exported from your database.


Selling on marketplace and online store is just so easy nowadays that you are most likely already on these channels. The beauty of using MIBO is that we are also integrated to popular marketplaces and eCommerce platforms. All your transactions  can now be centralized in a single location and you can run marketing campaigns to customers across all channels. 
Get your customers coming back for more
Get your customers coming back with coupons which they can use like cash at your stores. MIBO helps you accurately identify loyal customers, raving fans, lapsed customers or customers with specific preferences and send them promotions that resonates with them.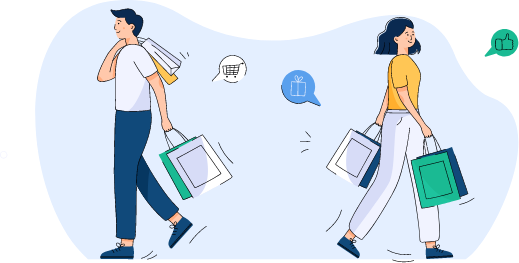 Not only is MIBO convenient for you – it will be super convenient for customers too. NO cards, NO apps, NO websites. Just run your membership and customer engagement with WhatsApp.
Redeeming your reward points and coupons will be as easy as 1-2-3 for your customers. They can redeemed in your stores with the MIBO Store App. Your reward points and coupons can also be used as good as cash on your online store.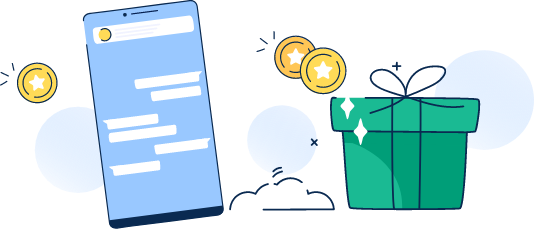 MIBO is the must have Small Medium Business CRM for Retail businesses. Learn more about how MIBO features can be applied to your business here
Ready to get started?
Try MIBO FREE for your business