Easy and Hassle-Free for your Ecommerce Store
Engage Your Customers and Getting Them to Come Back for More
CRM for ECommerce Businesses
There are many ECommerce CRM plugins and apps in your ECommerce platform. However, they are either complex to use or you need many plugins installed to get what you want.
What you really need is the essential tools to get customers coming back to your store. If only you could have these essential features in a single easy-to-use console! 
If you need an ECommerce CRM that is complete and easy-to-use – then MIBO is the tool for you.
Getting MIBO to work with your ECommerce store is hassle-free for you as we have ready made plugin to popular Marketplace and eCommerce platforms like WooCommerce, Shopify, Shopee, Tokopedia and more.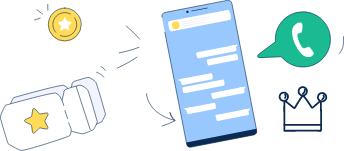 Not only is MIBO convenient for you – it will be super convenient for your customer audience too. Customers can get their member rewards and coupons from your online
store itself.
Find your customers easily and reach out to them
You can accurately identify loyal customers, raving fans, lapsed customers or customers with certain product preferences. Segment them into customer lists and easily reach out to them for coupon marketing and newsletters. Engagement with the right customers in the right way at the right time is easy with MIBO.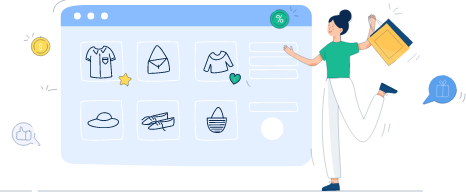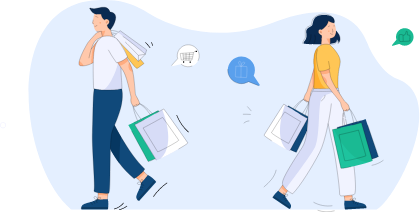 Get customers coming back for more
Run effective remarketing programs with reward points and coupons. Increase basket size with multiplier rewards for high spenders. 
Redeeming your reward points and coupons will be as easy as 1-2-3 for your customers. Customers can use MIBO coupons and reward points like cash in the Checkout page. Give customers instant gratification to make your rewards valuable and relevant.


 MIBO is integrated to popular marketplaces and POS systems. Customers from your Physical Stores, Online Store and Marketplace store can now be centralized in MIBO for marketing engagement. You will not run your marketing programs in silos anymore.
MIBO is the must have CRM for ECommerce businesses. Learn more about how MIBO features can be applied to your business here
Ready to get started?
Try MIBO FREE for your business