CRM Marketing for Cafes Restaurants and
Food & Beverage Outlets
Win New Clients and Reward Loyal Custoemrs
CRM Marketing for Cafe Restaurant and F&B outlets of any size.
Customer records and digital engagement is the last thing on your mind when you are running a food business – your hands are full constantly looking out to improve speed, being great at customer service and making awesome food. With all these on your plate, slowing down a step to implement CRM Marketing for your cafe or restaurant business is a luxury.
If what you need is a CRM that works and an easy way to operate – then MIBO is the tool for you.

Zero-Touch on your Point-of-Sales
Changing your Point-of-Sales (POS) for better CRM is difficult. The good news is – you don't have to! You can run Mibo with an Android Phone in your store.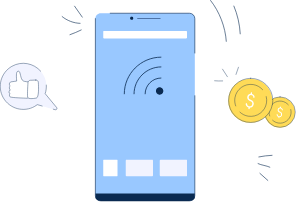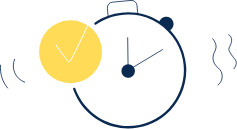 CRM that is Peak Hour Friendly
MIBO is super easy – you can reward your customers with less than 3 clicks.
Not only is MIBO convenient for you – it will be super convenient for customers too. NO cards, NO apps, NO websites. Just run your membership and customer engagement with WhatsApp.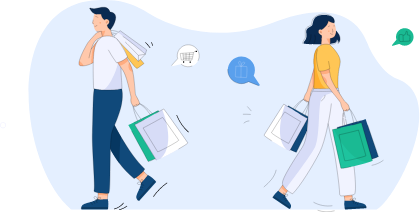 Get Customers Coming Back For More
Get your customers coming back with coupons which they can use like cash at your stores. MIBO helps you accurately segment loyal customers, raving fans, lapsed customers or customers with specific food preferences and send them promotions that resonates with them. With this, you can easily implement world-class CRM marketing strategies that you see large enterprises have.
We can set you up with a new eCommerce Store to take online orders for dine-in, takeaway or even corporate orders. Expand your business outside the boundaries of your physical location and your current customer base.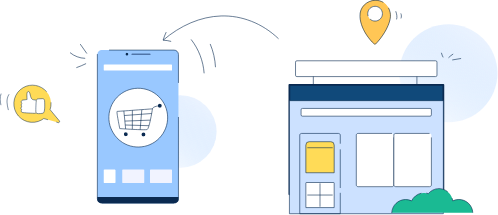 Redeeming your reward points and coupons will be as easy as 1-2-3 for your customers. They can redeemed in your stores with the MIBO Store App. Your reward points and coupons can also be used as good as cash on your online store.
Ready to get a CRM for
your cafe or restaurant? Try MIBO